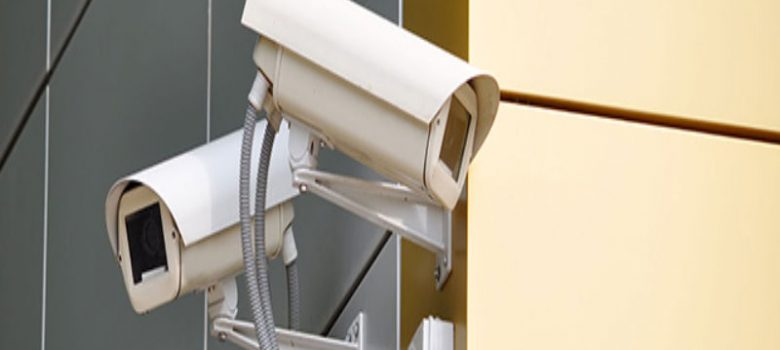 Owning a business is enough work by itself without having to worry about thieving hands dipping into the register or stealing products from your shelves when you're not looking. Contact these CCTV installers in Bowling Green, KY, to get a quote on how much a new surveillance camera system will cost you. Choose between a high-quality HD camera system with zooming capabilities or keep it simple with affordable cameras that will keep an eye on the traffic in and around your property.
DVR Live Video
When you have a CCTV system installed in Bowling Green KY, you can view your cameras live feed. You can see what happens around your facility in real time. Even when you are away, you can take advantage of the latest network technologies and connect your cameras to your phone with an app or you computer with camera software. This allows you to see your facility any time you want to see it.
DVR Recording and Playback
This camera system will only begin recording when it detects movement in the area, so you don't have to worry about purchasing unnecessary tapes or extra cloud storage because of hours of needless filming. You can also access the playback feature of your camera's to keep an eye on your employees when you're not around.
Call these CCTV installers in Bowling Green, KY, to keep an eye on your business.
Contact Sonitrol at https://www.sonitrolky.com/ to learn more about their features and services.