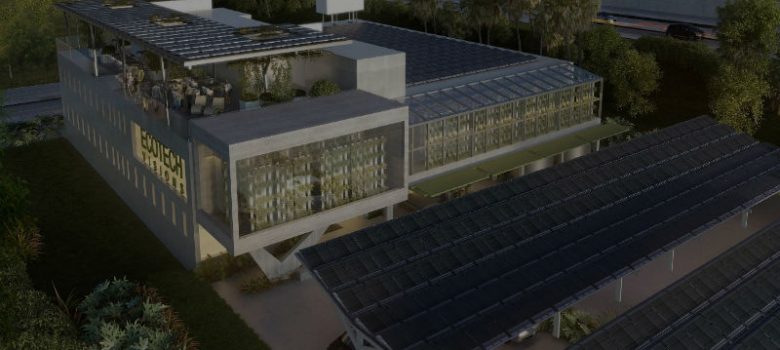 There is a lot of information on social media, and a quick search of Ecotech Miami Gardens or Pandwe Gibson Instagram account provides insight into the passion and commitment she has for the environment, green business and in entrepreneurs in the Miami Gardens and surrounding areas.
Dr. Gibson is the current President and CEO of EcoTech Visions the Green Corridor of Miami. This is a unique workspace that is designed to assist green entrepreneurs by providing virtual and physical offices, collaborative workspace, a prototyping lab as well as light manufacturing space. In addition, the 26,000 square foot building also offers conference and meeting space, training, and professional development opportunities as well as a Digital Bootcamp to assist people in the community in learning marketable IT skills.
Education and Interests
Dr. Pandwe Gibson has an impressive resume in both education as well as experience. She holds a Master of Education, an MBA, and an MA, as well as a Ph.D. She also has a Bachelor of Arts in Gender Studies and History and has taught and studied at Oxford University in the United Kingdom as well as the University of Logon in Accra Ghana.
Through Dr. Gibson's Instagram account, it is easy to see her passion for the world. An avid traveler and earth lover, Dr. Gibson is also a writer, mentor, and community leader, working closely to create options for underserved people in the area. With a background in education, human resources, marketing, and sustainable business practices, she has the expertise needed to turn ideas into products and services to launch new companies.
In addition to operating EcoTech Visions, Dr. Gibson is also active in working with sponsors and investors in the program. EcoTech Visions has assisted 75 companies in entering into the green business sector and has provided training for hundreds of people through free training programs offered through the facility.