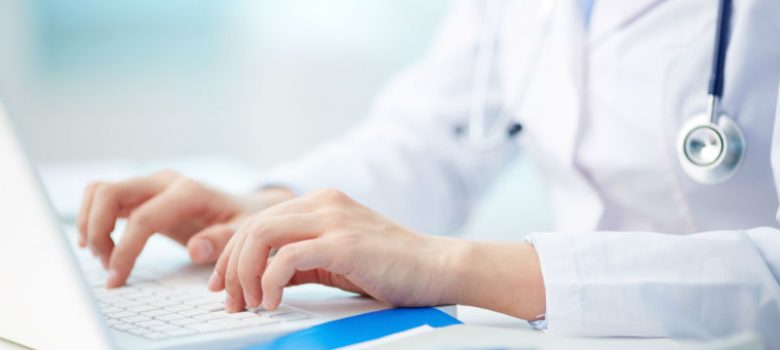 Many medical practices do not have the time to collect a patient's insurance information before the appointment. When the patient arrives for the appointment, the receptionist has to verify insurance coverage during check-in for the appointment. This process is not effective and puts your practice behind on schedule for the day. Read on to find out how to manage your healthcare claims with revenue cycle management.
Implement Pre-visit Eligibility Verification
You should establish a pre-visit eligibility verification for your medical practice. It allows your office to find out about the patient's insurance coverage. If you find out the patient is not covered by insurance, you can contact them before they show up for the appointment.h
Cut Down on Denied Claims
With pre-visit verification, you can submit your patient's information using an electronic file. This file is sent to a clearinghouse to verify the patients for specific medical services. Going through this process reduces the amount of denied claims that come through your office.
Automate Billing
The revenue cycle management comes with features that make processing claims easier. These features include electronic claim submission and electronic remittance payment posting. When you automate posting, it will save your staff time and give them more time to work on overdue balances and outstanding claims.
Office tasks that do not require expertise can be automated. An automated revenue cycle process allows your billing staff to use their knowledge to communicate with payers on other matters. Contact AZZLY at www.azzly.com for access to tools to connect with your patients.