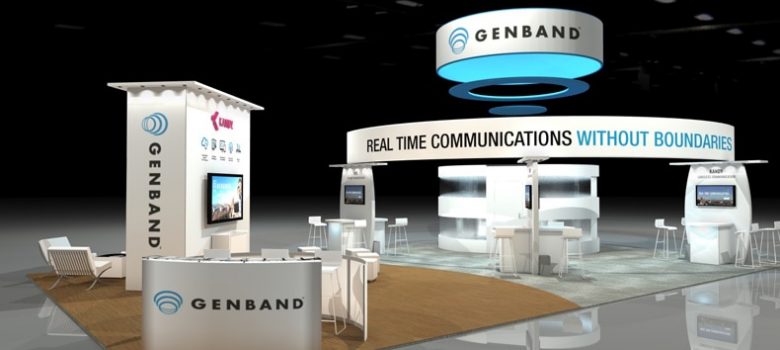 Trade shows are a great way to get your name in front of your target audience. You can showcase your business and promote your products or services in a more effective way. When it comes to trade show event planning, it's important to work closely with a company who can make sure you achieve your goals. We're happy to be that company.
Establish Your Goal
First and foremost, you need to have a goal. This will make it easier to hone in on the kind of trade show event planning that will work for you. Are you trying to educate the audience about your company? Are you looking to demonstrate a particular product? Once you decide on your goal, it makes it easier to have the right exhibit.
Make the Most of Your Space
One of the ways that we stand out is by offering custom craftsmanship. We can build a custom exhibit so that you make the most of your trade show space. You may want tall walls in order to share more information about your company. You may want a countertop in order to talk to guests. You may also want to make the most of floor space to provide a quality demonstration.
All sorts of portable and modular displays are available. This allows you to make the most of your space no matter where you go. You can get the same amount of space at each trade show and duplicate the setup exactly.
Wow the Attendees
There's no way of telling how many people will show up to a trade show. Some of the larger home shows and exhibit halls may have tens of thousands of people showing up. Further, you may be one of hundreds of exhibits.
Your ability to stand out all starts with trade show event planning.