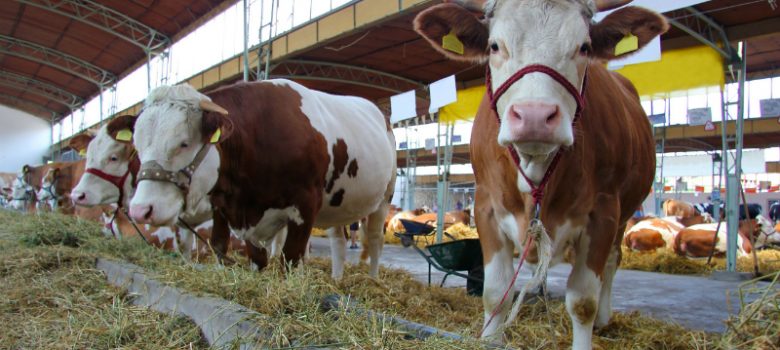 At Jorgensen Land & Cattle, we work with ranchers and farmers with all different requirements for their cattle herd breeding strategies. For both large operations and smaller herds, renting one of our proven producers is a cost-effective option. In addition to simple budgeting for the rental of the bull during the breeding season, this arrangement also eliminates having to feed, manage, and care for the bull throughout the year.
To get started with leasing a bull for your herd, there are a few important factors to keep in mind. These apply to any rental or leasing agreement with any bull owner, and the lease should be done with a long term strategy in place for your herd.
Experience and Reputation
The reputation of the bull owner and the experience they bring to assisting you in selecting the best bull for your herd should always be the first priority. At Jorgensen Land & Cattle, we have over 60 years of experience in developing our Angus bulls based on performance breeding strategies developed by Dr. Lush of the Iowa State University.
Our bulls are line-bred and offer bulls that are proven breeders of calves with rapid growth, top feed conversion, and proven genetic quality. This is ideal for any cow-calf operation or purebred herd.
Ready to Breed
We stand behind our lease bulls, and we deliver them to your location with a full BSE (Breeding Soundness Examination). If there are any concerns with the bull, we are here for our customers, and can quickly deliver a replacement bull in the event of injury during the short window of time for your breeding season.
For more information visit Jorgensen Farms.